VARIOUS UTILITIES SOFTWARE
The school administration is most important part of the school. Manage school day to day activities is very difficult for the school administration department. eduWare software helps to educational institutions to reduce the time and maintain school data accuracy. The school administration module contains master values as configuration to retrieve data in other modules. The user can create pre structure in advance which is helping to complete the various tasks in some clicks.
Admin can add, update, delete and maintain all school related data by school administration module. Admin can give particular rights or access permission to particular user for the different module in school administration software. With the help of eduWare school admin maintains all data, create a various pre structure formats, generate customized reports, add or delete school or trust information etc work will be done easily. If you have more than 1 educational institute you can also manage all the Institute data in single software and it is password protected so privacy level is very high.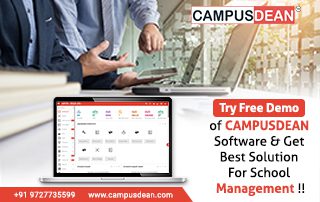 Accurate Maintenance of School Data
Add or Delete The School or Trust Information
Password Protected Authority to Maintain Privacy
Pre Planned Design of Course Chapter and Various Reports
Maintain School Shift or Close The Semester Wise Session
Maintain or Customised Account Setup For The Financial Purposes
The School Creates a Report Header For Print The Various Reports
Particular Access to Particular Person For Particular Module Section
Manage Vacation Time Duration with The Help of The Holiday Details Section
Manage and Create Fixed Holidays/Weekends/Half Days Details in a Single Click